If you already riding and want to learn another discipline to navigate with weak winds and not miss any session in the water, hydrofoil will make you one of the few people who can enjoy their passion those days that the other kiters are waiting for the wind.
Is it difficult to learn hydrofoil?
Hydrofoil requires technique to learn it, especially with the kite. It will always be easier to learn when the student has knowledge and practice on the surfboard because the weights on the board are distributed in a similar way.
To begin to feel the balance on the table, it takes 3-5 hours depending on the experience and skills of each person.
When learning hydrofoil it is important to do it easily and safely. In Atlantic Kite we have different mast sizes suitable for each learning phase, for the first steps of waterstart and sailing on the wing.
Hydrofoil lessons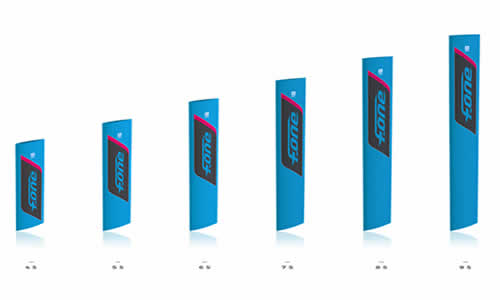 Private Hydrofoil lessons with 100% attention.
In order to learn hydrofoil it is necessary that you have the necessary knowledge and control of the kite navigating easily in all directions for a satisfactory learning.
In the first steps we use a shorter mast for greater ease so that you can have your first sensations of flying over the water and once the student has enough control and balance we place a longer mast to have the true sensations of the hydrofoil and stay hooked to navigate when there are no crowds the water without noises around you.
Price per hour:
60€
Book