Rent your F-One Bandit kitesurf material with us and our instructors will indicate and guide you with the best tips so you can enjoy your best kitesurfing sessions in Tarifa.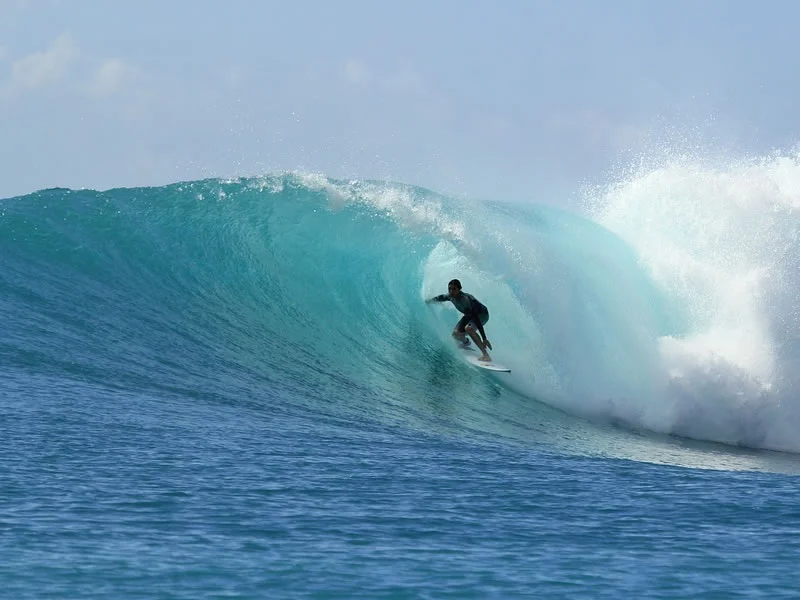 Learn Surf and SUP in a simple, safe and fun way with our courses adapted to all levels.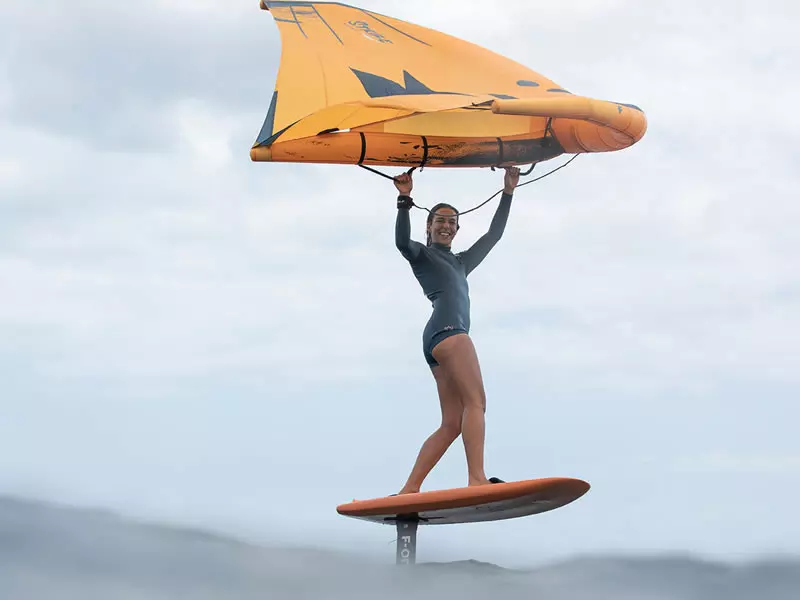 Enjoy from the first day with the freedom that comes from sailing with Wing Foil.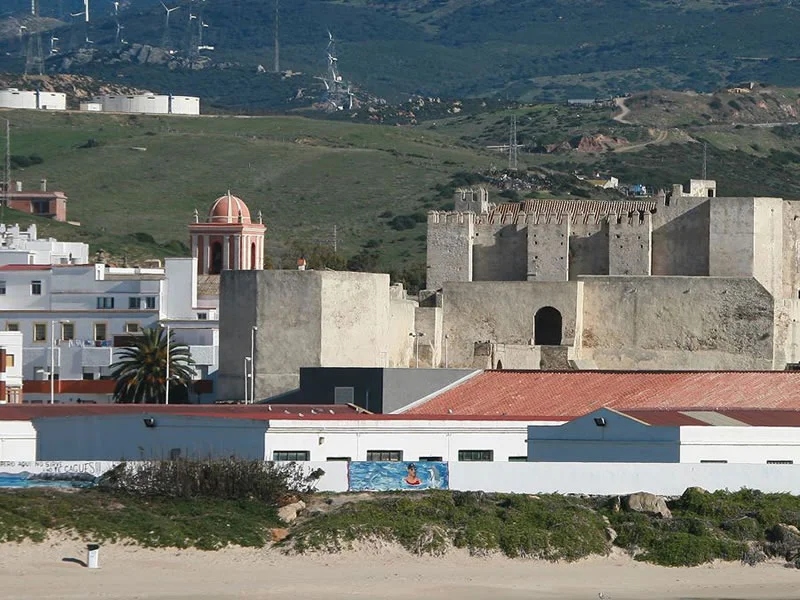 In Atlantic Kite we give you the possibility of booking your kitesurfing course along with accommodation so you do not have to worry about anything, just surf and have fun.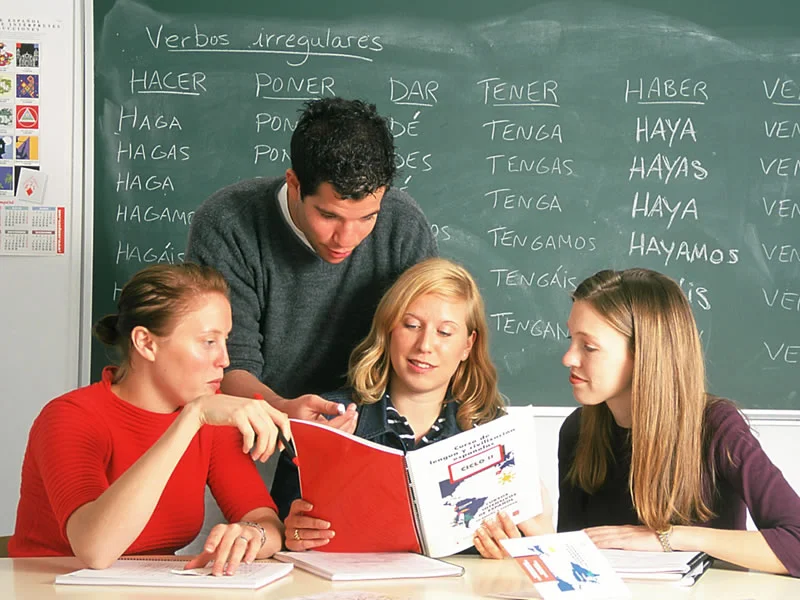 Can you imagine learning Spanish in a place where you can also do kitesurfing, windsurfing, surfing, hiking and enjoy the sea and the mountains at the same time?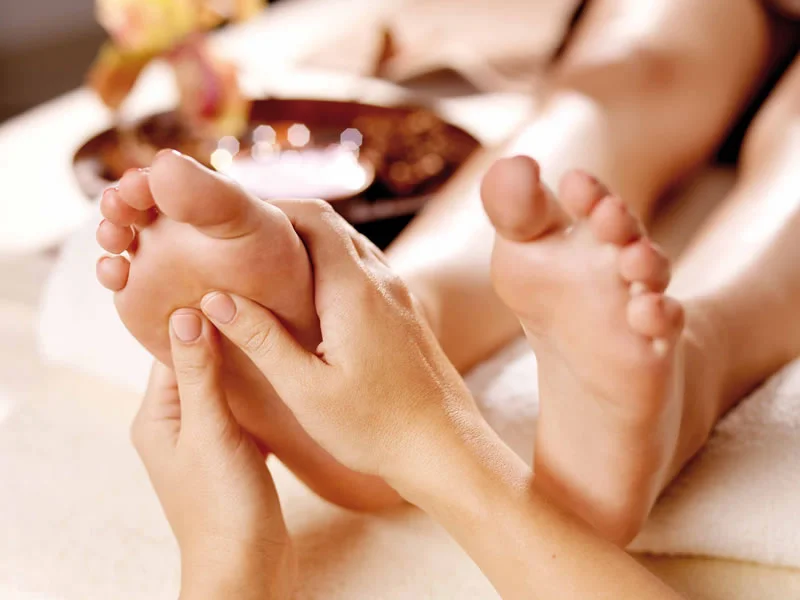 Nothing better than enjoy a Reflexology foot massage or facial massage (Kobido) after a day of course.